Latest News from NovoFinity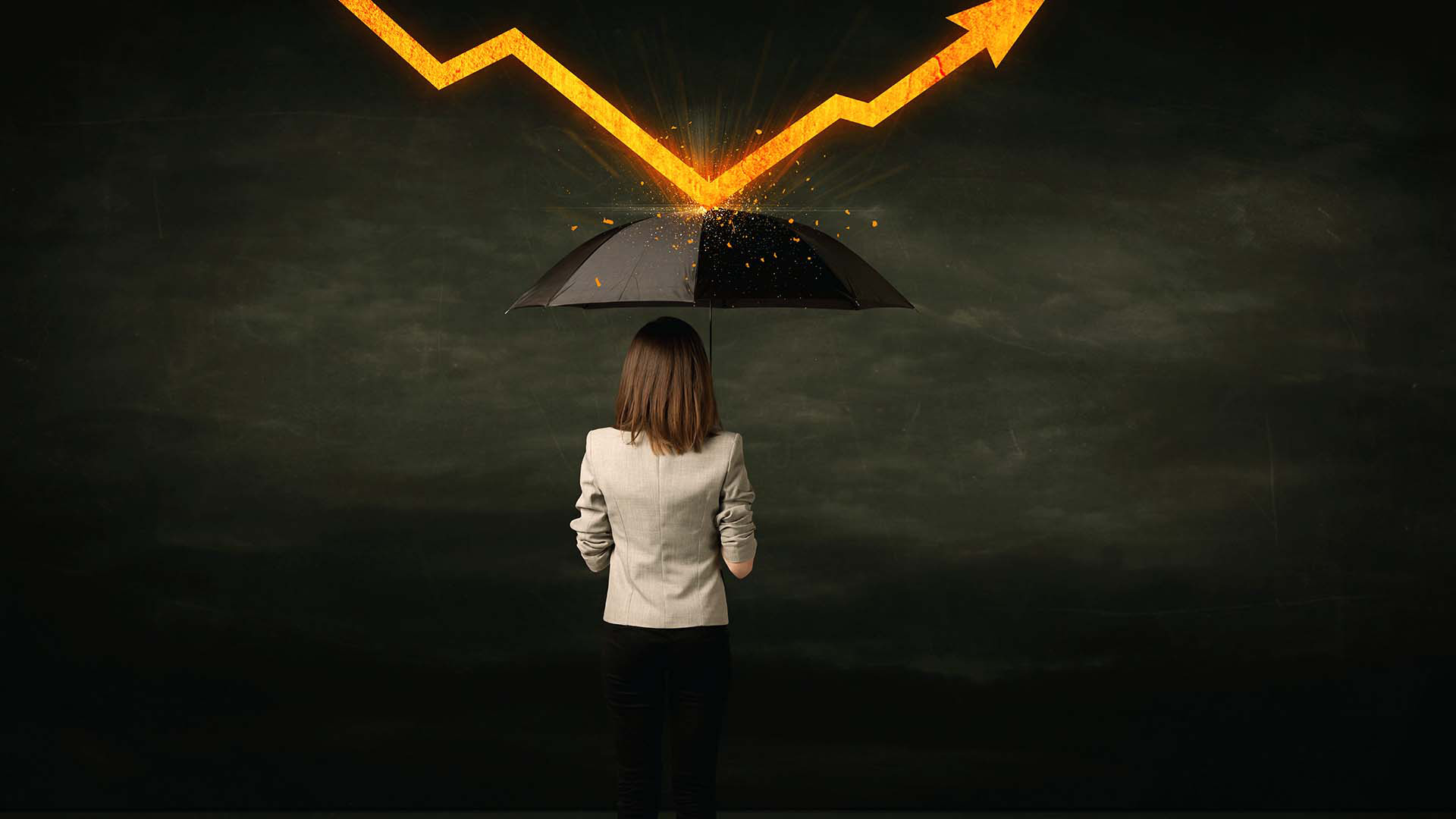 Meeting BCBS 239 obligations can be daunting. After the Global Financial Crisis of 2007/2008 there was a collective recognition that banks were lacking in capability...
No Results Found
The page you requested could not be found. Try refining your search, or use the navigation above to locate the post.