We take care of your data
It's hard for businesses to stay on top of their data challenges. From how best to create, store, and then use that data, through to its end-state, the paths to optimisation are hard to navigate and littered with regulatory pitfalls. 
Our expertise in data means that you're in safe hands. The intelligent blending of our experienced Advisory & Consulting practice with deep expertise in all things data means better outcomes for every organisation. 
Our Three Pillars of Data Expertise combine to provide an interwoven framework upon which your business can get the most from your data while operating more securely by getting us to take ownership and accountability for your data practices.
Clients that trust NovoFinity
Getting the most from your data
"Data is the new oil. Like oil, data is valuable, but if unrefined it cannot really be used."
– Clive Humby
Data in the 21st Century is like Oil in the early 20th Century: an immense, largely untapped, incredibly valuable asset. Like oil, for those who see Data's fundamental value and learn to extract and use it, there will be huge rewards. We live in a digital economy where data is more valuable than ever.
To get the most from your data and meet the stringent requirements imposed through regulation, we've created complete Solutions that help you meet objectives more rapidly, without misstep, and requiring few resources than traditional methods.
Connect with a NovoFinity consultant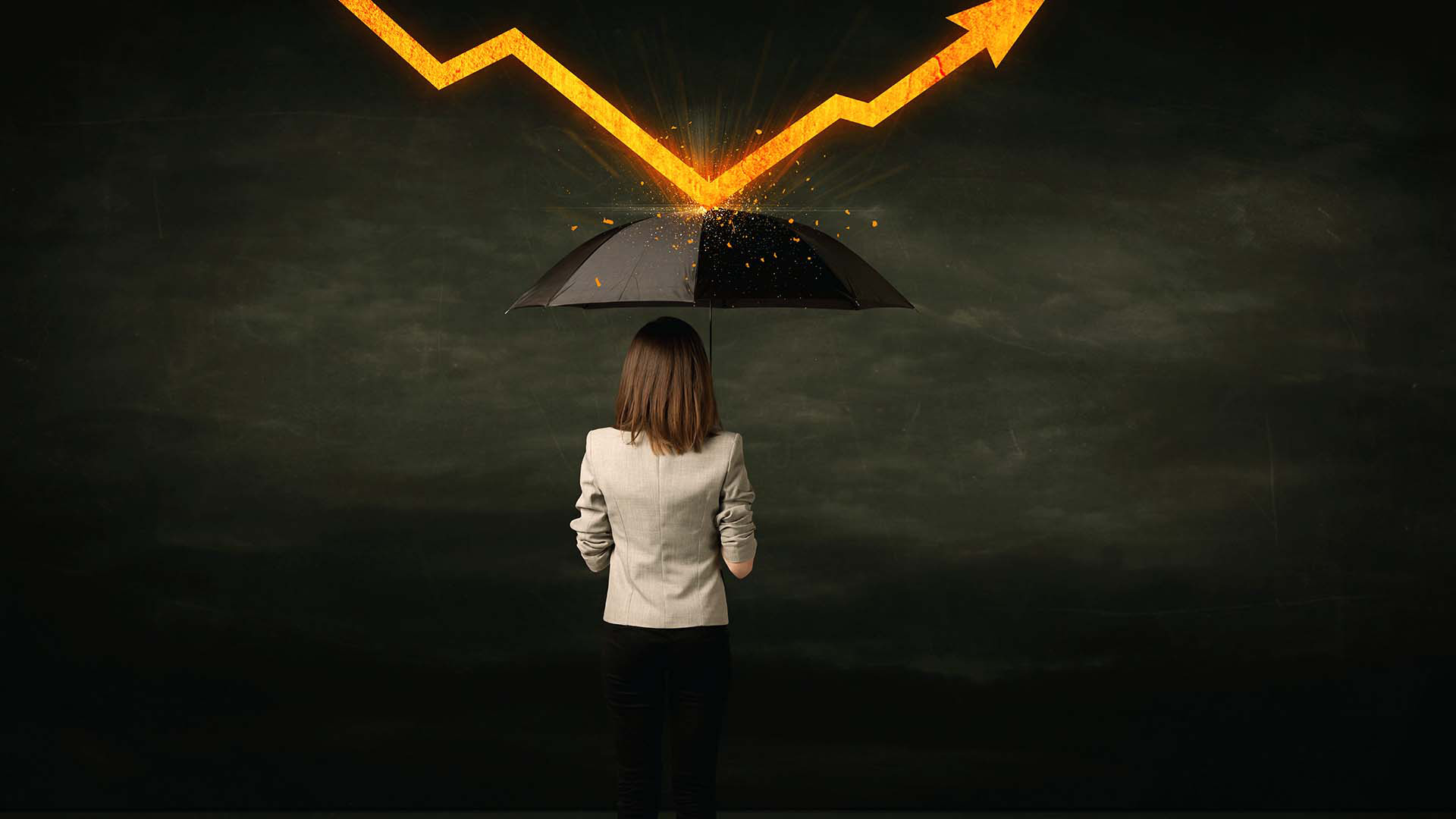 Meeting BCBS 239 obligations can be daunting. After the Global Financial Crisis of 2007/2008 there was a collective recognition that banks were lacking in capability...
FAQs – Frequently Asked Questions